Reblog if you want (1) creepy compliment.
Reblog if you've ever tried to kill yourself, or...
kitcom: Read More
Anonymous asked: what does liveasitsyourlastday mean? also do you make $ with your blog using peepspayerDOTcom?
"I get my hopes up to watch it fall away all the time."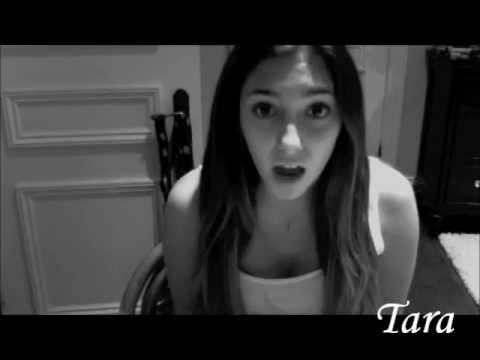 im too young to be this fucking stressed and torn apart. im too young to have so many physical and emotional scars. im too young to feel this old and broken down.